Unique & Time Tested
20+ Years as an Independent Registered Investment Advisory Firm.
Fiduciary
A legal requirement to always and only provide investment advice that is in our clients' best interest.
Fully-Independent
Allowing us to align our firm interests with our Clients' interests.
About Us
Mustard Seed Financial is a Wealth Management Firm founded and led by Brian Burks for over 20 years. We are an Independent Fiduciary Investment Advisory firm dedicated to helping our clients achieve their unique financial goals. Our independent open-architecture organizational structure allows us to provide investments recommendation best suited for our clients' unique situations, and to look out for our clients' best interest overtime. We never set-it-forget-it, rather we adjust our clients' allocations over-time as economic conditions change, and our clients' financial goals evolve.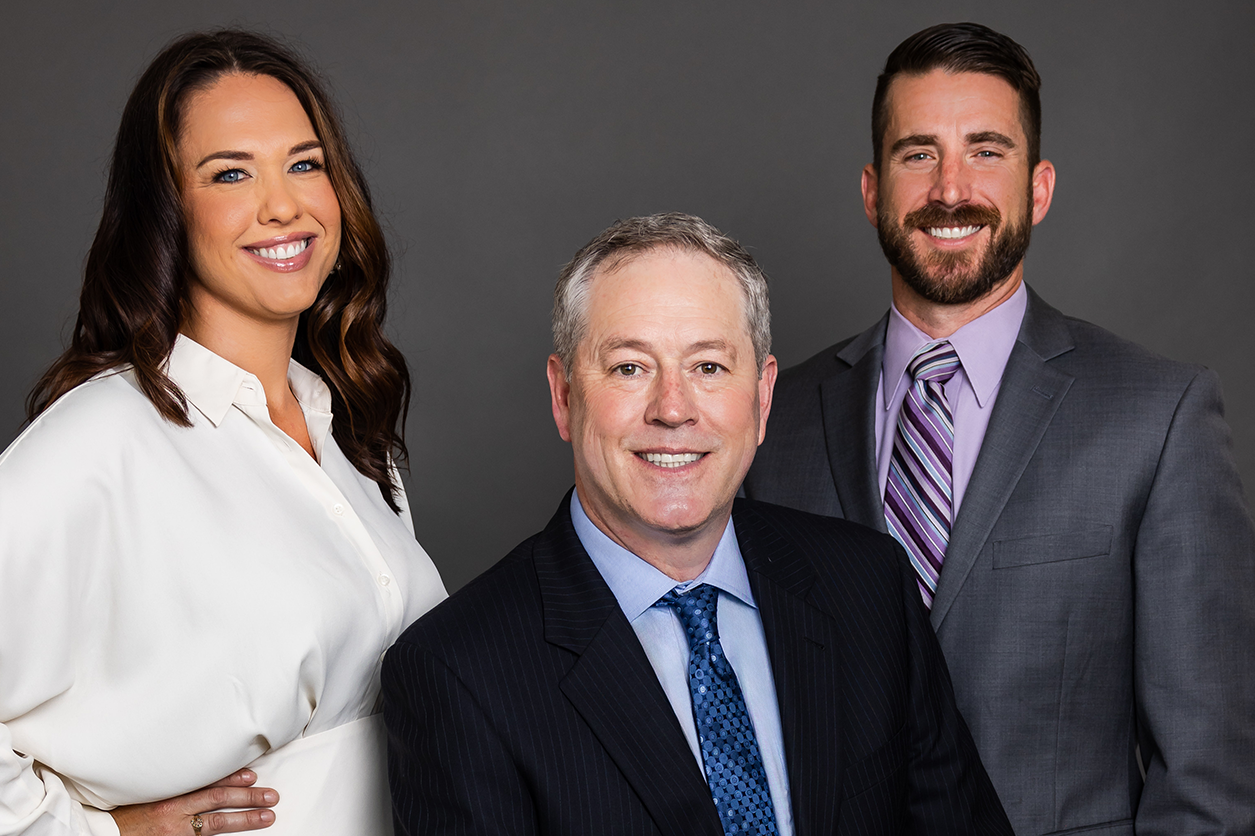 Trusted Fiduciary
At Mustard Seed Financial, we keep the Client - and only the Client - in mind; serving as an Independent Fiduciary Advisor since 2002.
A Client-Centered Firm
Always placing the needs, preference and well-being of our clients at the forefront or our business operations and decision-making processes.
Our Advice is dedicated to the prosperity of our Clients!
Learn More Now
Services
Mustard Seed Financial is uniquely positioned to offer the following services (click on each tile below for more details):
Our Office
Address:
501 South Main St.,
Meridian, ID 83642
Phone:
208-899-8389
Email:
info@msfinancial.com
Office Hours:
Mon-Fri:
8-5pm Mountain Time
Saturday & Sunday:
Closed
Schedule An "Ask Me Anything" Appointment